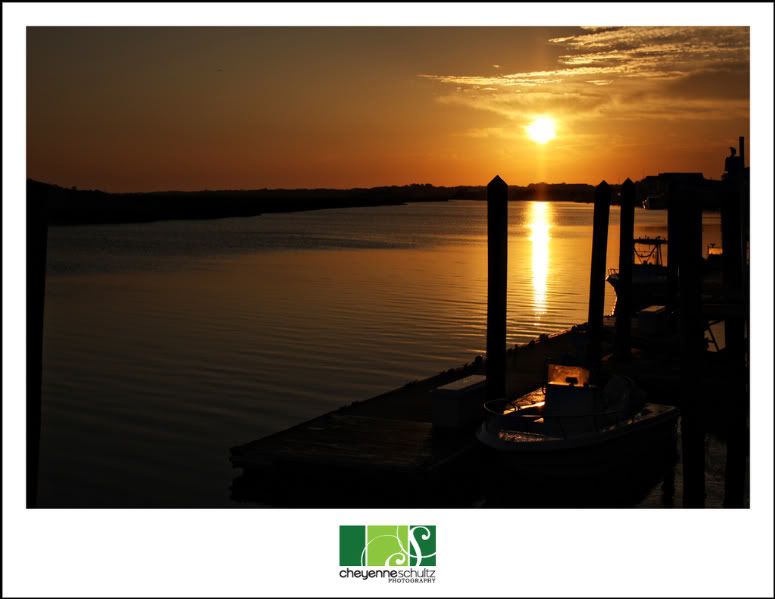 Geoff and I had been looking forward to March 28th, 2008 for so long! We were so excited to finally be driving down to Edisto Beach, SC on Thursday night to prepare for our friend's Maryann and Ed's wedding the next day. Edisto is a very special place to Maryann and her family, as it has been their vacation spot since she was little. I had never heard of it before meeting Maryann - and to prove it - I pronounced it "Edeeesto Beach", at which she made fun of regularly for. What can I say? I grew up in California and took 6 years of Spanish through high school and college - my Spanish accent is bound to surface from time to time. :)
When we got there, Maryann's sister - April - says to me, "Well, I'm glad you two are here...you can finally start helping!" April was a crack up - her sarcastic comments throughout the time we were there had me laughing inside. Seriously, their families were just as sweet as they could be...treated Geoff and I like we were part of the family. We couldn't have been more appreciative.
The wedding day was beautiful - very simple, very relaxed. Not to anyone's surprise, Maryann looked gorgeous. And Ed - well, he was lookin' pretty dang good too. The ceremony was outside near the beach and the reception at a nearby restaurant. We are truly blessed to have had the opportunity to share in this special day of Ed and Maryann. Enjoy the images!
me = obsessed with this shot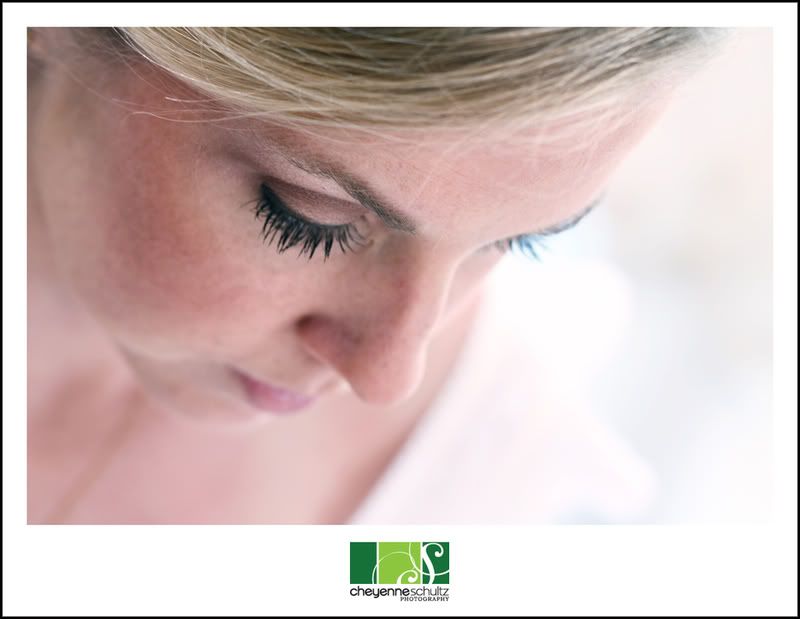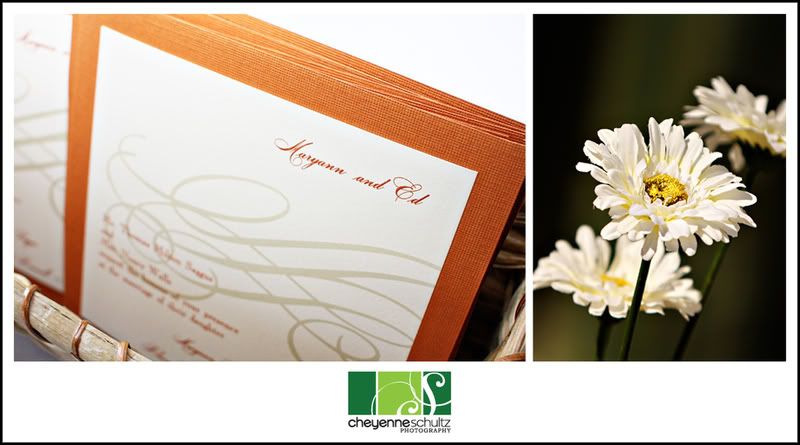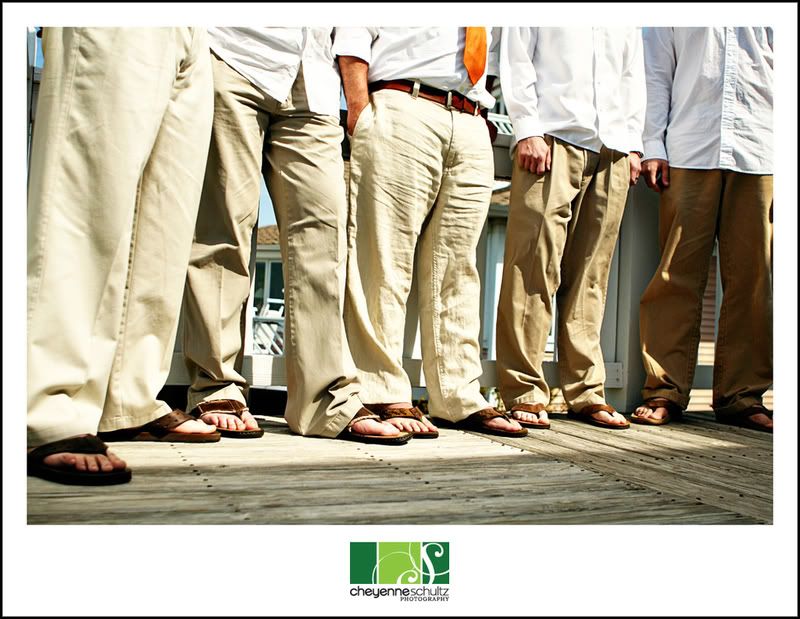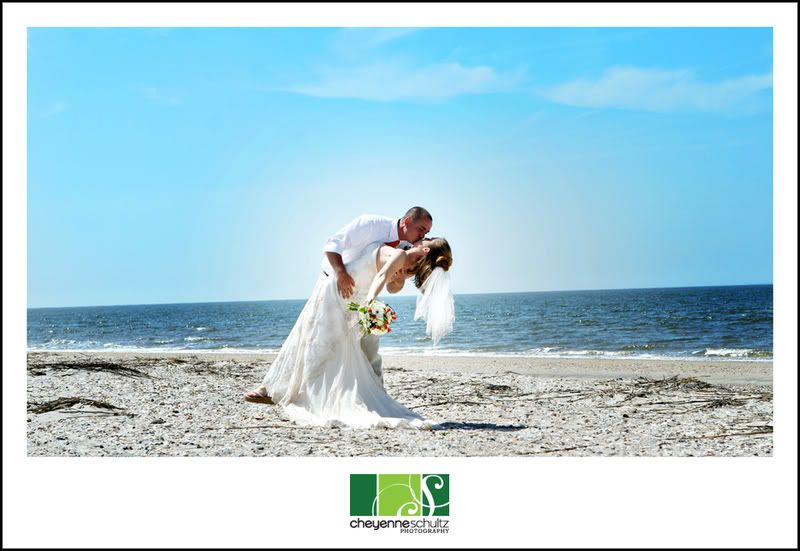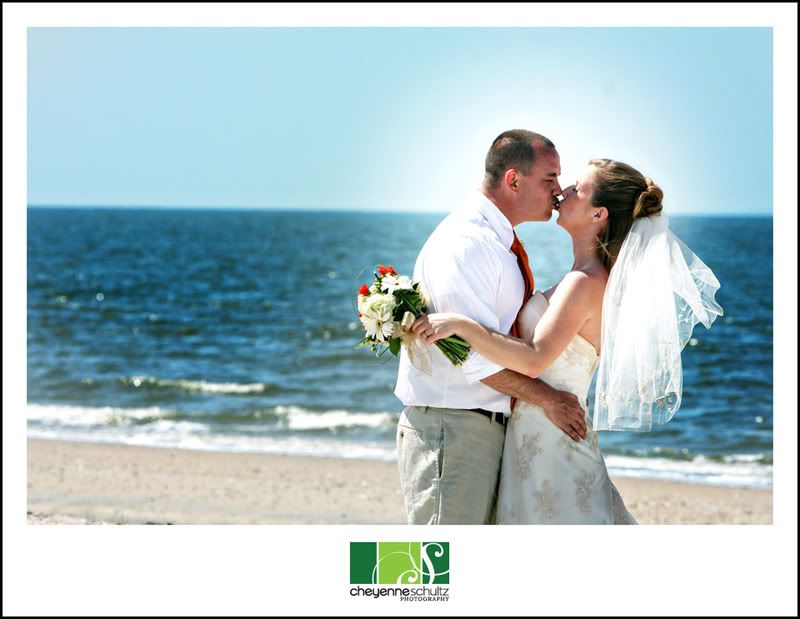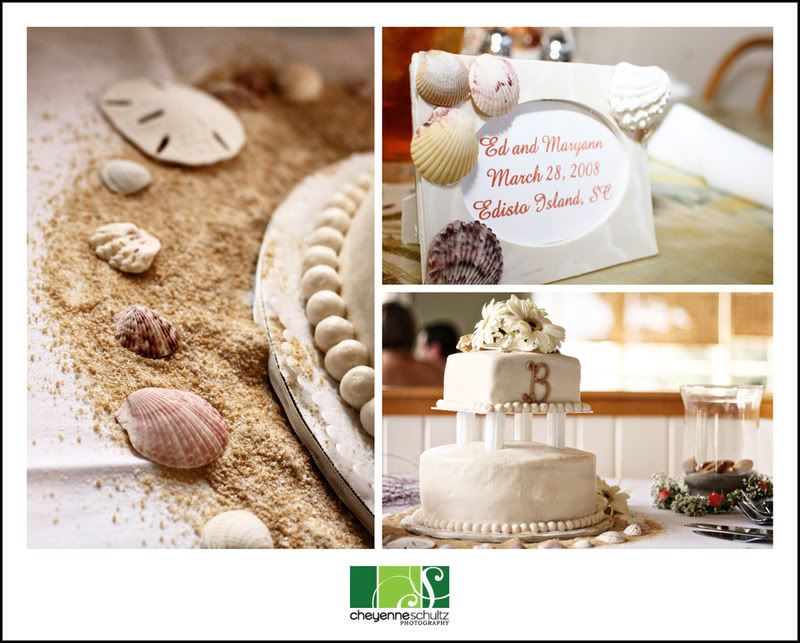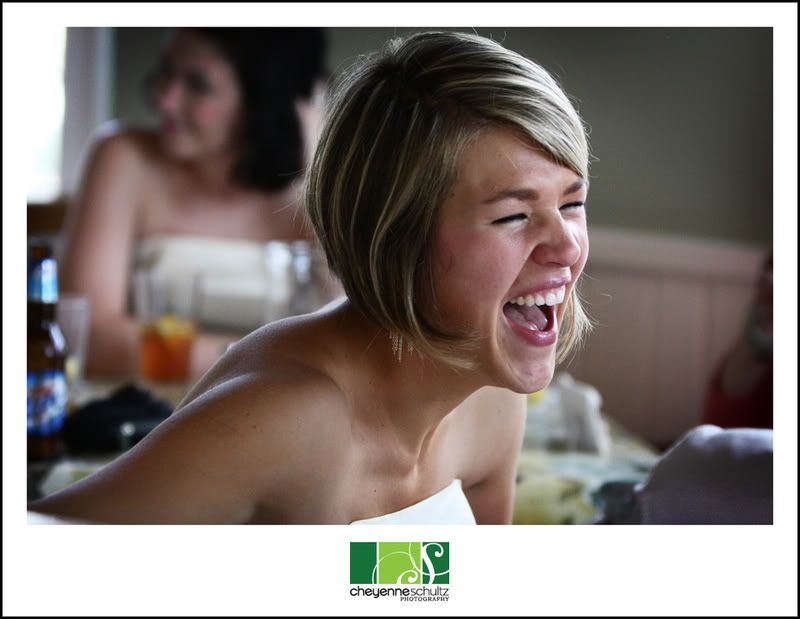 I couldn't help but grab this shot of these two crazies.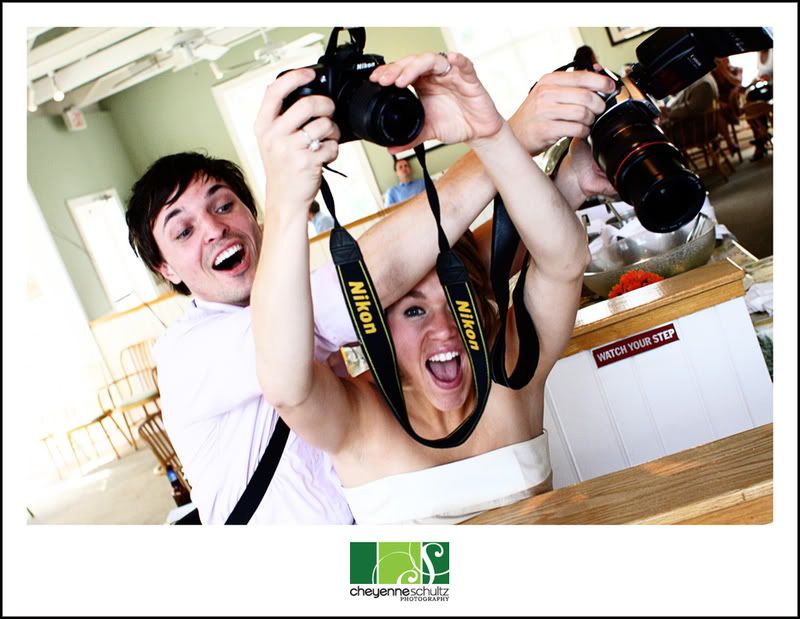 Congratulations Maryann and Ed
- we love you to pieces and can't wait for your visit to Charlotte!
Check out the SLIDESHOW!