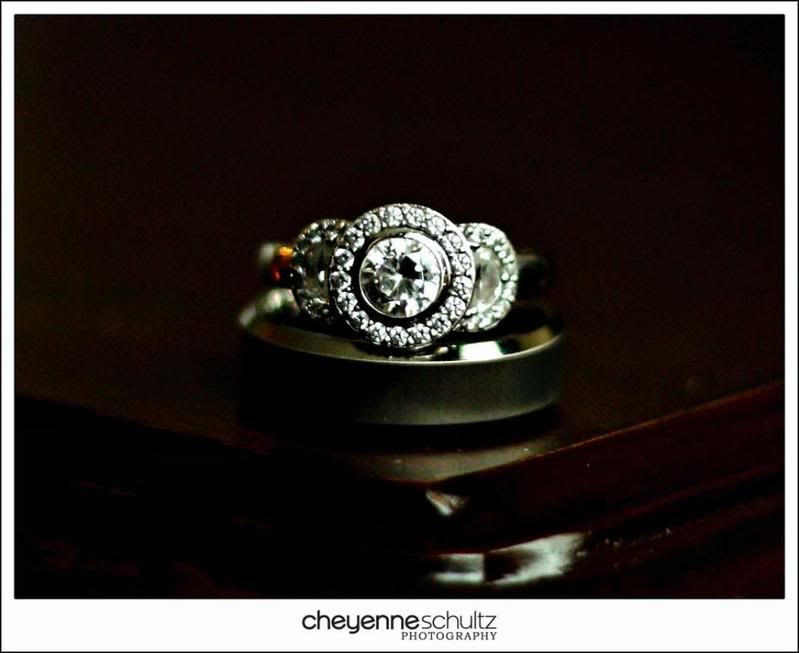 Here's a few detail shots from a wedding we shot a few weeks ago - I'm going to try my best to blog every day this week to make up for a full week of not posting last week!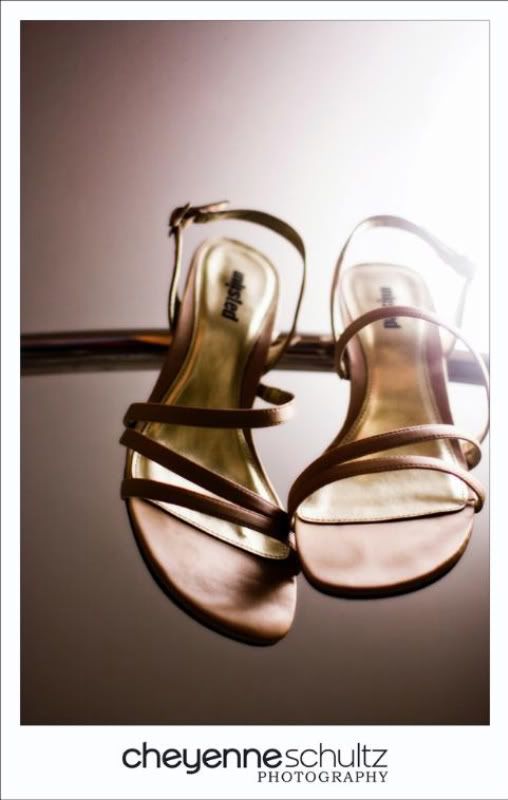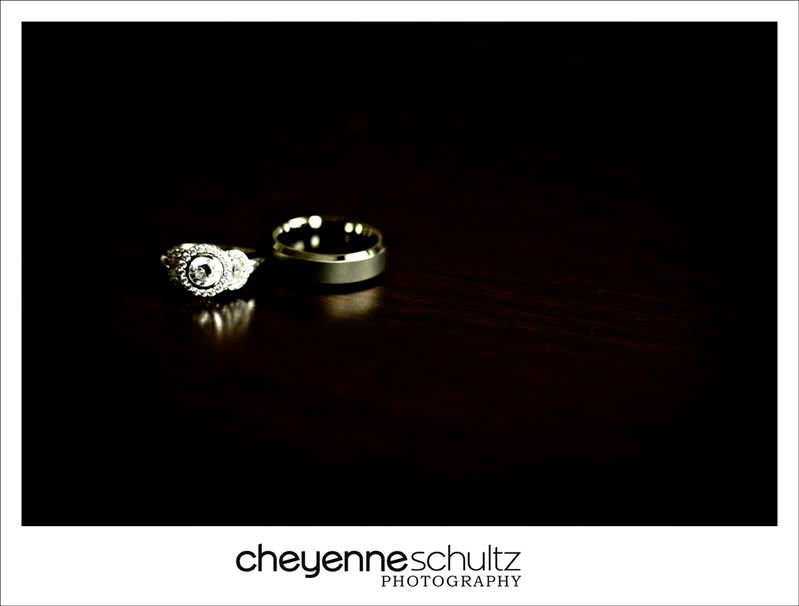 Sorry there isn't much text to go along with it - I just can't believe how crazy things are at this point in my life.  I am certainly looking forward to finding some sanity in late June when I am done with my day job!
A side note - tomorrow I have a dentist appointment.  I basically despise going to the dentist because I know I will get bad news - I'm hoping that I won't have to have a route canal and/or crowns.  Wish me luck!