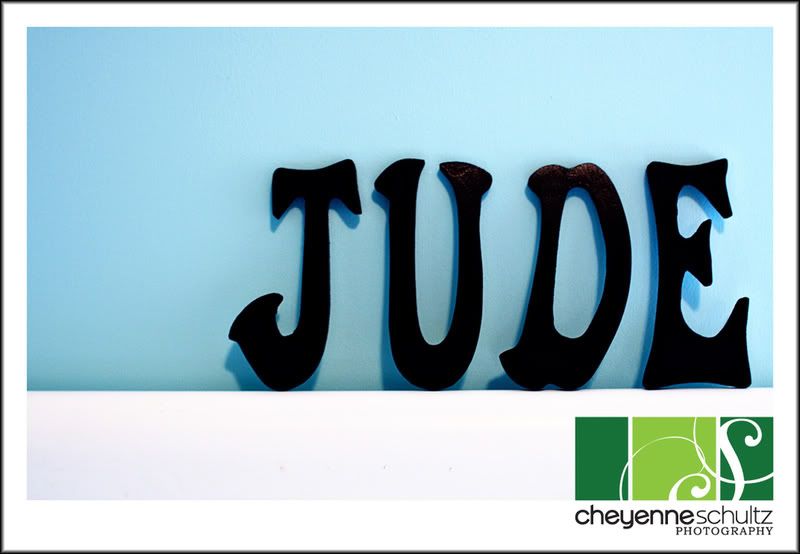 When Chris first contacted me during her pregnancy and asked if I was up for a newborn shoot once she had her second son, I was a little nervous!  Chris is Kimber's sister - I met her and her family at
Kimber and Matt's Wedding
this past October.  
I hadn't been around a newborn in such a long time - watching Chris and Matt with little Jude was just precious...it definitely made Geoff get the baby itch!  
I was so glad that they decided to have their first son - Caedmon - there for some of our shoot (even if it was a little more stressful!).  This guy is an absolute crack up.  He seems like such a happy kid.  A couple times we had to coax him with a popsicle so he would sit with his brother for a picture.  
Thanks, guys - we had fun!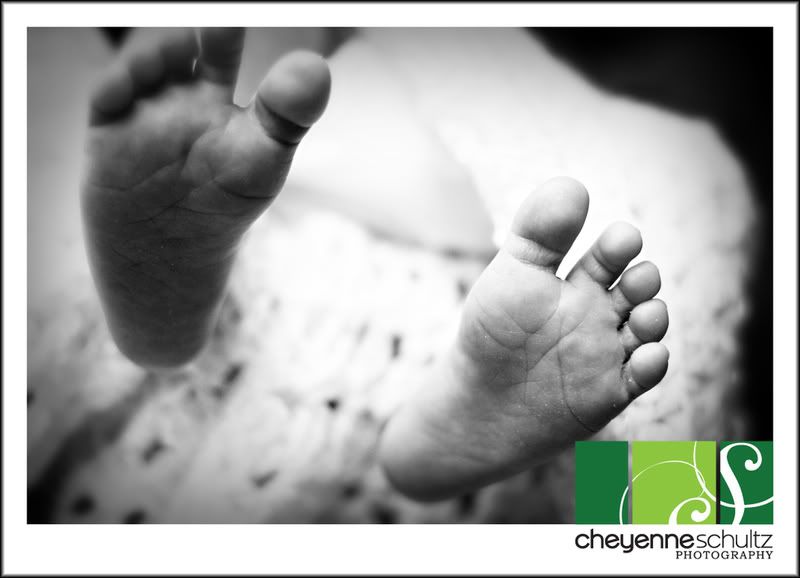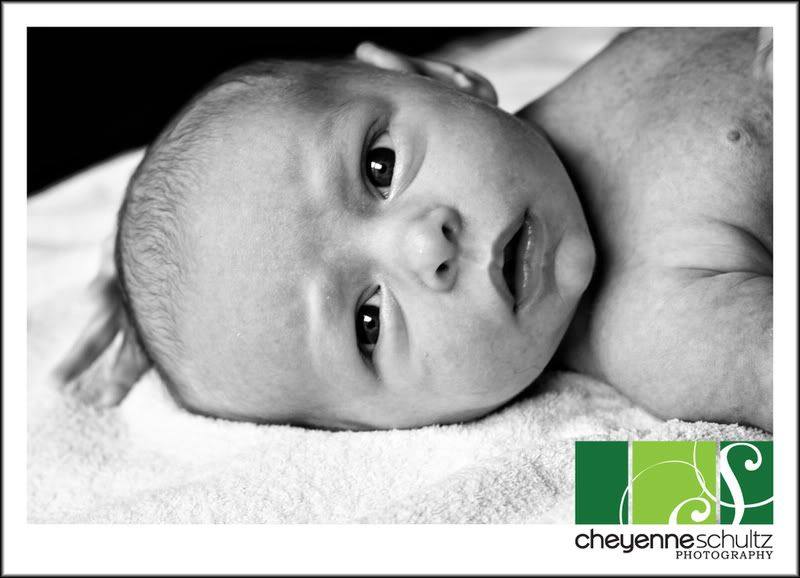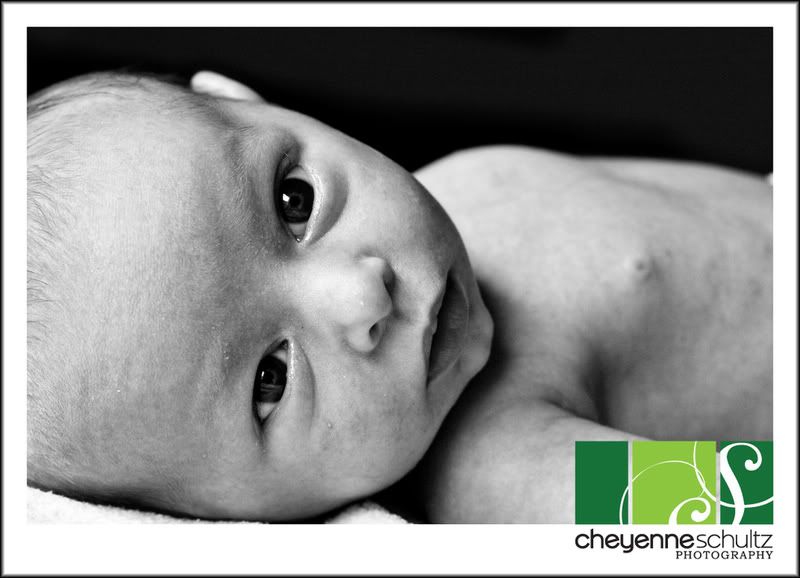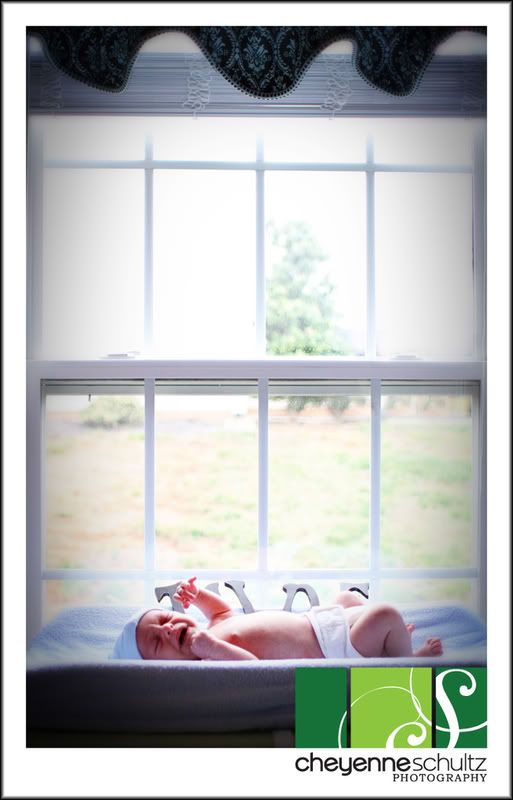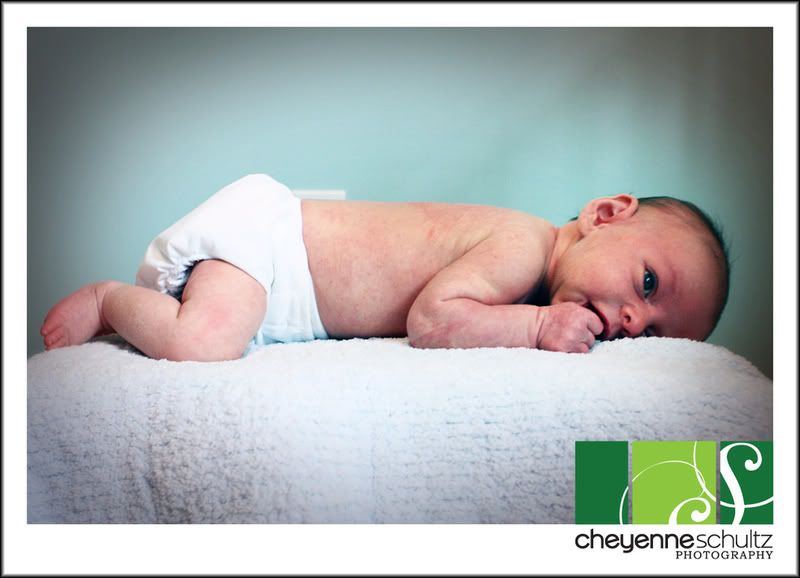 Check out the slideshow!