As I have mentioned in earlier posts, I currently spend my days working up at Davidson College. Earlier this week I got an email from one of my students who is a member of the men's a cappella group at Davidson - The Generals. He asked me if I might be able to do the photography for the cover of their upcoming album. At this point in my life I have become out of my mind busy....but how could I say no? :)
I'm so glad I was able to do this for them - these guys are an absolute crack up.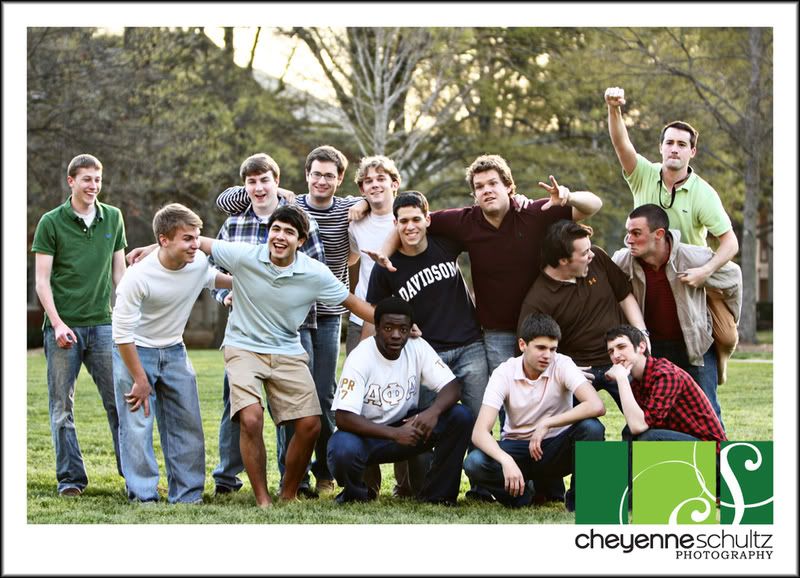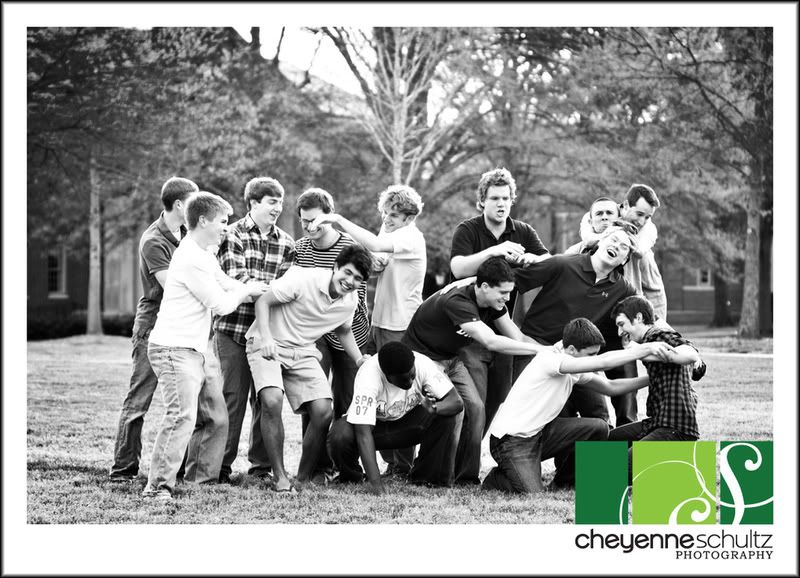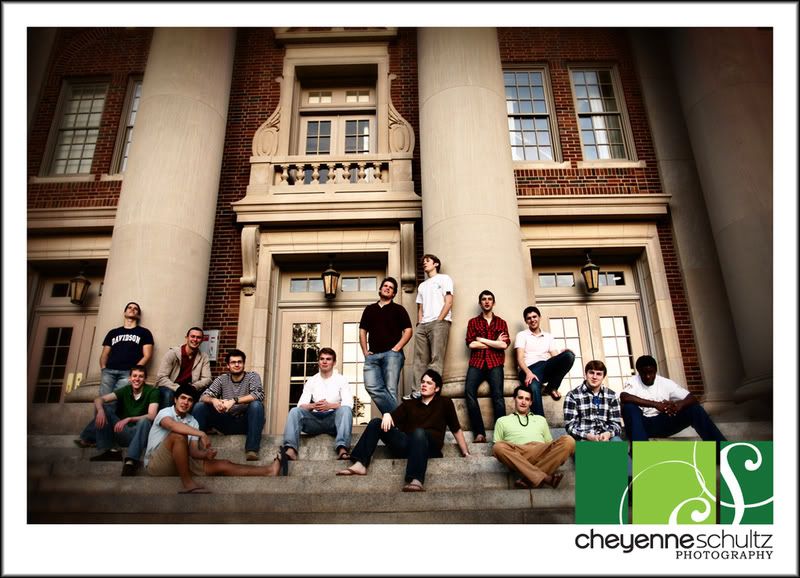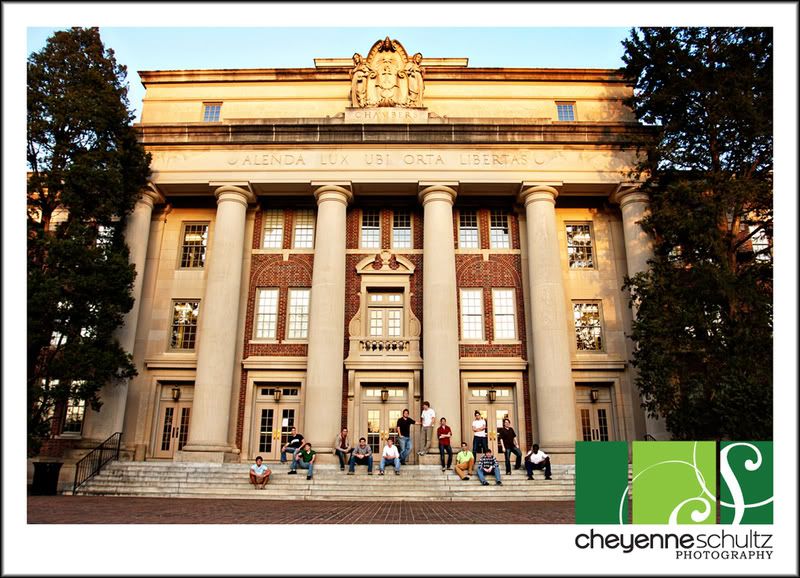 Thanks, guys! Can't wait to see how the album turns out!