Dang, I have a LOT to blog about over the next few of days!
Just got back yesterday from a wedding photography convention and tradeshow in Las Vegas -
WPPI
. The three days I was there was a total whirlwind. I was able to attend a couple of educational sessions, go to the enormous tradeshow, and meet a lot of other photographers. If it weren't for my two roomates -
Scarlett Lillian
and
Lauren Wright
, I would have been totally lost and even more overwhelmed than I was.
The biggest reason I decided to fly to Vegas to attend WPPI was so I could make an informed decision about which album companies to use for my engagement session guestbooks and my wedding albums. The two that I decided are are AWESOME - I can't wait to order my samples. As soon as I do that and get them in, I will take some pictures and post up here.
On Tuesday I was able to run around the strip for a couple of hours. I haven't just spent time alone like that in a long time - surprisingly, it was a lot of fun and I was able to get some cool shots.
As glad as I am that I went, I was SO HAPPY to come back - I missed Geoff so incredibly much!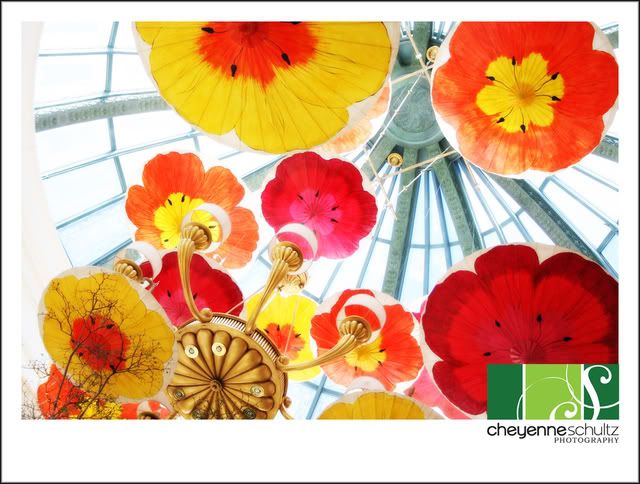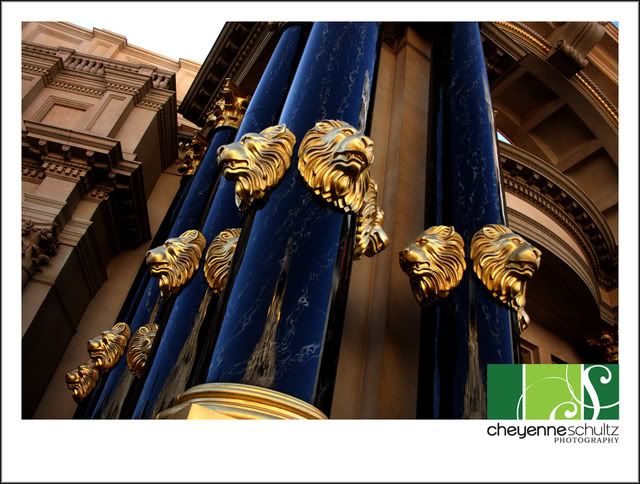 Self Portrait - what a dork. :)