This past weekend was nuts with all things photography - all we did was shoot, shoot, shoot!  Now, I look at my computer full of thousands of new images to edit from a wedding, engagement session, and newborn session and try not to flip out about how much work there is to be done!  Before I dive into the new stuff, I decided to do a post with updated work from my photography class at the Light Factory.  
I'm approaching week 5 of 6 in my class, and I can honestly say I've learned a ton.  When I registered for it, they told me I would walk out shooting 100% manual - sure enough, I'm almost at that point!  
As soon as Geoff got home from work today, we grabbed Ellen, jumped back in the car and headed out to do my homework for the week.  My assignment was to practice good exposure and composition through a "scavenger hunt" of different things (i.e. "water", "dirty", "green").  I got through some of it, but also found other things not on the list that I couldn't pass up.  
"Dirty"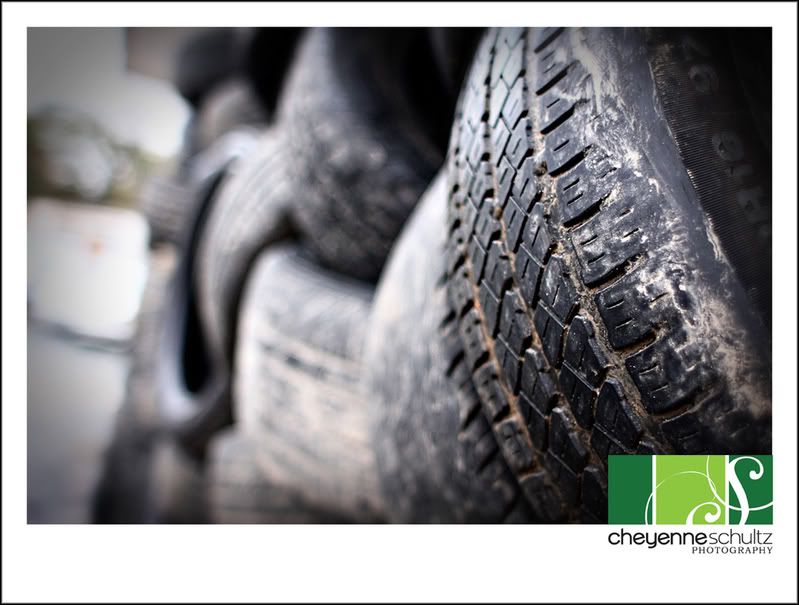 "Green"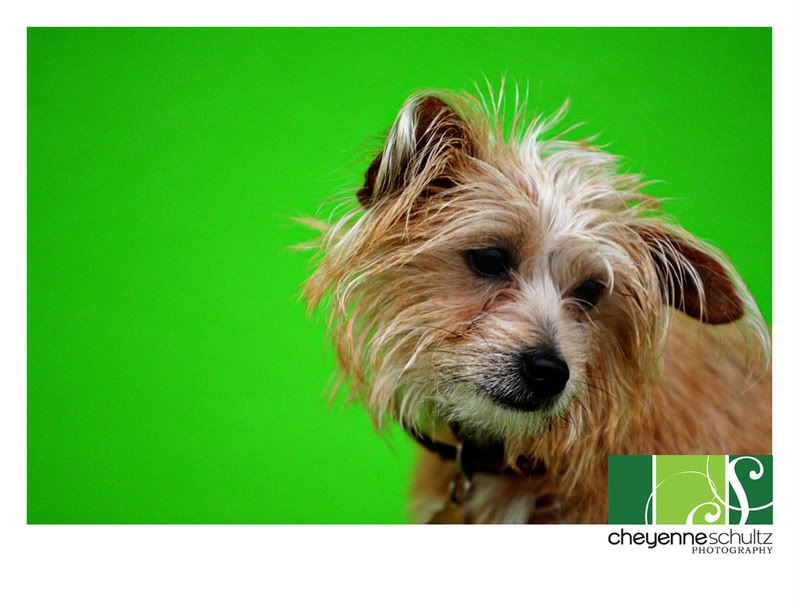 "Pattern"
And here's some random shots that weren't part of the assignment.
Can you find me?