Before this past Thursday, I hadn't seen my husband for more than a week. I mean...I saw him, but it was usually when he crept in our bedroom door at 3am or when I would visit him after work to find him animating his little heart away on his computer. It was a crazy time, but he made it through. I was lucky enough to sit by his side at the 2008 Addy's Award Show to watch it all come together. It was an amazing feeling to be able to listen to the audience laugh hysterically at the masterpiece that he helped to create - I was as proud of him as proud gets.
As cool as the show was, I gotta say - selfishly, I'm just happy to have him back with me again!
Here's a few from the Addy's!
For any of you brides to be searching for a reception venue - I LOVE this site -
CenterStage at NODA
.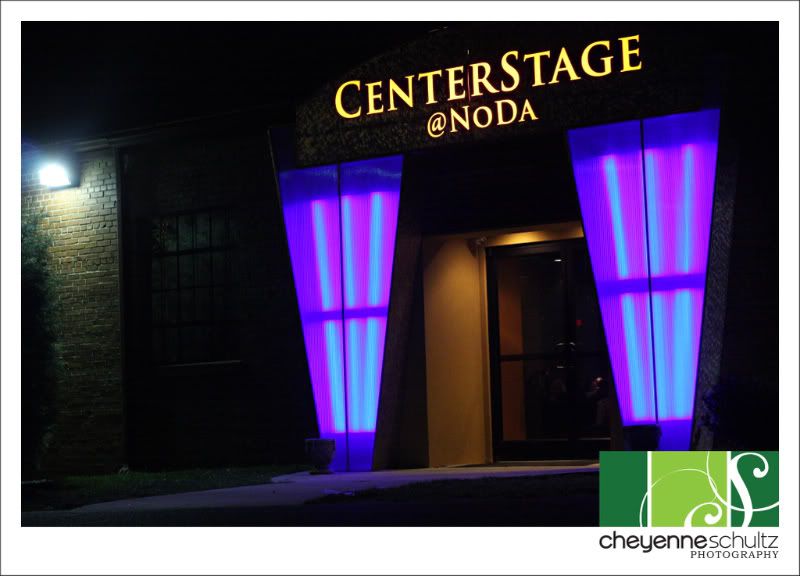 Jessica - looking hot!
Jason - the man behind the sound.
My favorite part of the night was the mashed potato bar - oh my gosh - it was amazing. And personally, I think whoever decided to putting the mashed potato goodness in a martini glass is an absolute genious. Who knew potato eating could be fancy?!
Love you, baby! MUAH!