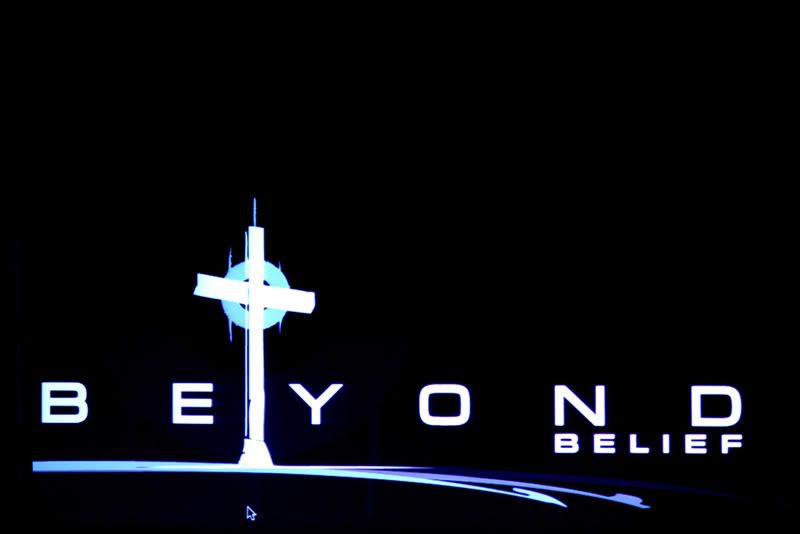 Dang, it took me awhile to get these up! In my defense, my day job has been keeping me crazy busy for the past two weeks.
Before the post - update on the hair. Actually, it's not all that dramatic. I went into my hairdresser -
Christine from Halo Salon in Davidson
- and told her my intentions to be bold and go dark. She talked me down and convinced me that we should do it gradually just in case I hated it...apparently once you are a brunette, it is harder to go back. So yeah, don't expect anything drastic this time around.
Charlotte One
is a weekly worship experience for the young adults of Charlotte...and it's pretty cool. Right now they meet uptown at the Methodist Church on Tryon. This was only my second time going, as it meets on Tuesday nights, which conflicts with Lifegroup. Anyway, it was a really good message and had some great music. AND, I brought along the camera to get some practice shooting in low light.
P.S. Geoff designed the "Beyond Belief" logo above. I like it!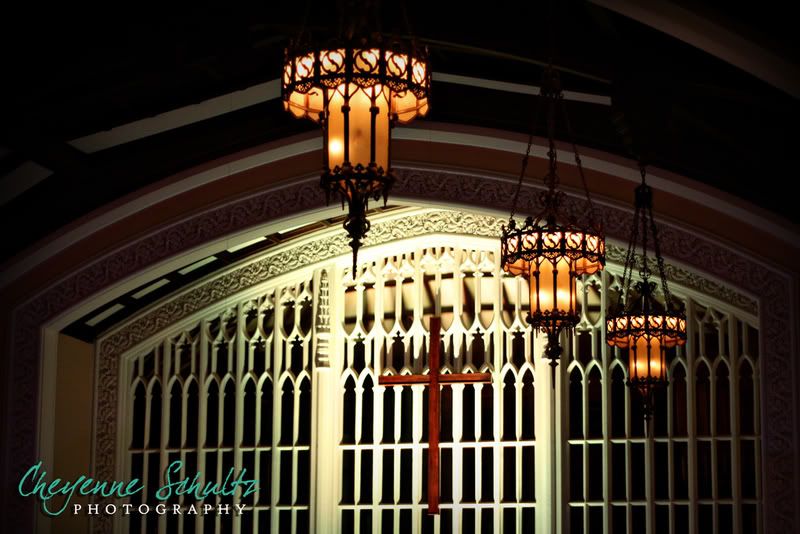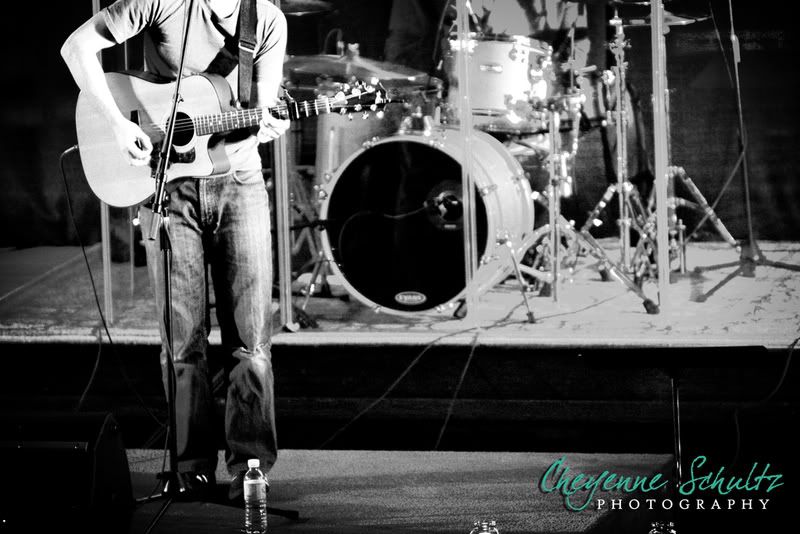 Exciting news - tomorrow after work we're going to hit the Apple store...more to come!