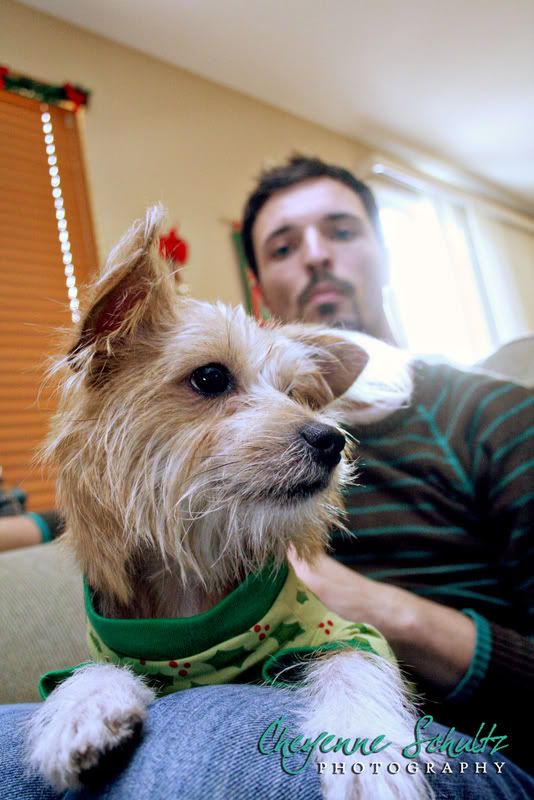 When I go home for Christmas to California - it's madness (usually in a good way). This year was no exception.
This is Zickarot - our terrior mix dog. She's OLD - 16 to be exact. Sadly, this may have been Zicky's last Christmas with us. :( Poor old goat is on her last legs.
Next up is Hannah (I call her Hannie) - she's real sweet - just a real nutcase.
Obie - the big black lab who drives me nuts and knocks my coffee off the table with his tail. Here he is with brother Morgan.
Fred - the Portugeuse mix we got from the pound. He's pretty well behaved - we think we'll keep him. :)
Geoff!
Instead of my mother and step-dad cooking the whole meal this year, we each got assigned a different food to make - in the kitchen - at the same time. Again, madness.
As you can see - I was in charge of crescent rolls. (they put me in charge of the really complicated things, you see).
My masterpiece
After dinner was a game of football.
Here's brother AJ:
Brother Joe:
And brother Brandon - looking on sad because he wasn't able to play. He broke both bones in his leg during the last football game of the season. He was sported a big old red cast.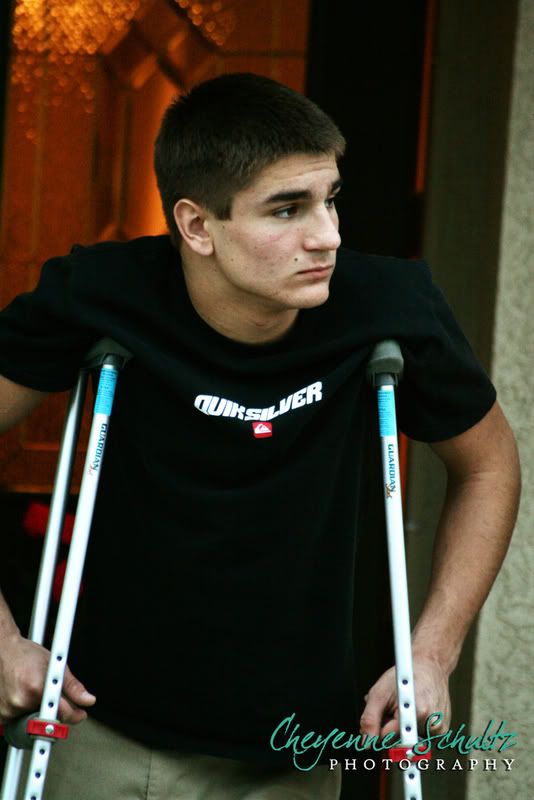 And here's the newest and most CUTE addition to the family - AJ and Khadijah's baby girl...Eulalia.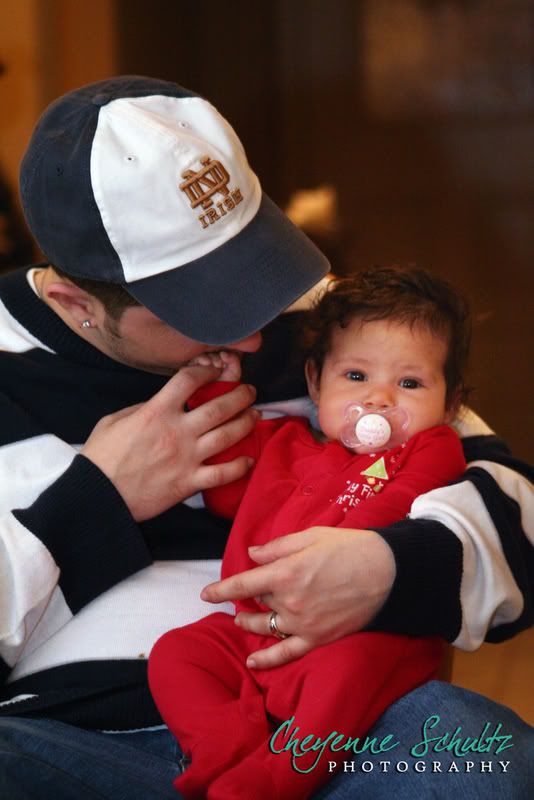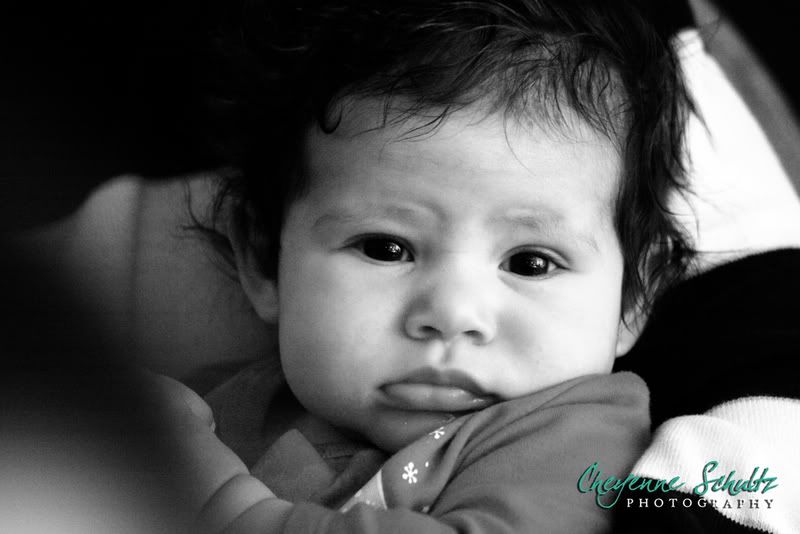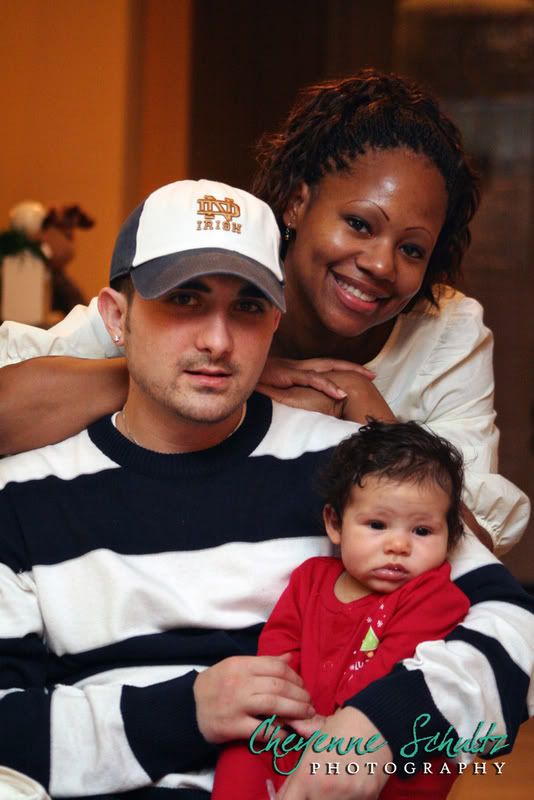 Who doesn't love a good game of Catchphrase to wrap up Christmas Day?
Sister-in-law, Jessica:
Geoff gets REALLY into Catchphrase - it's hilarious to watch him.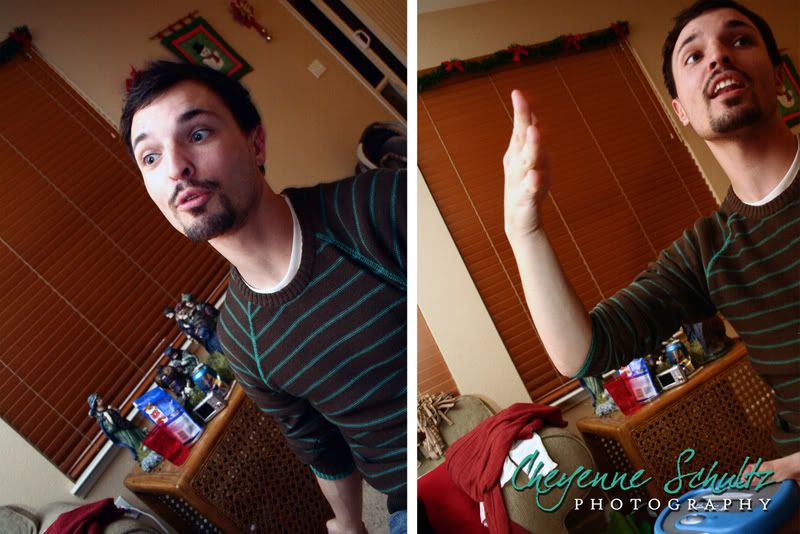 And there you have it. Christmas in California.