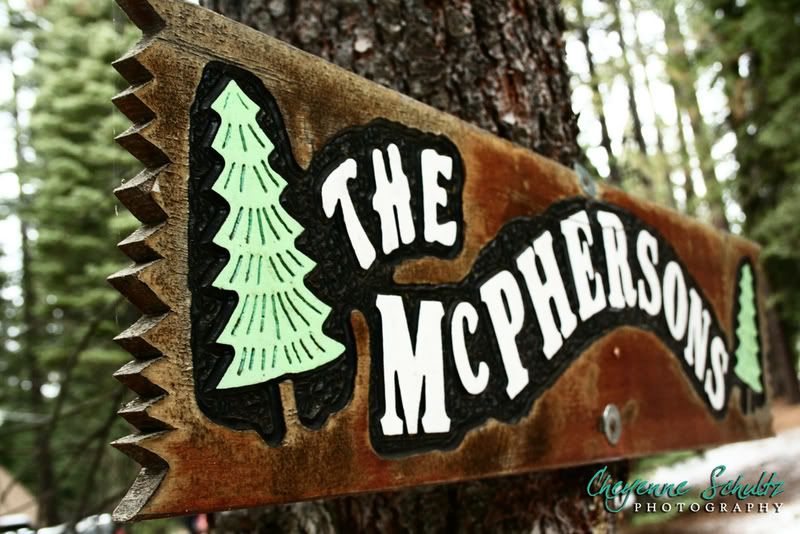 .....or not. We had been talking about heading up to my dad's cabin in the mountains of northern california and then going skiing for a day. We made it to the cabin, but lacked the energy and motivation to haul ourselves even further north to spend a day on the slopes. Instead, my dad, Geoff and I just found some snow to play in. They did most of the playing - I just kept to my camera.
Beautiful!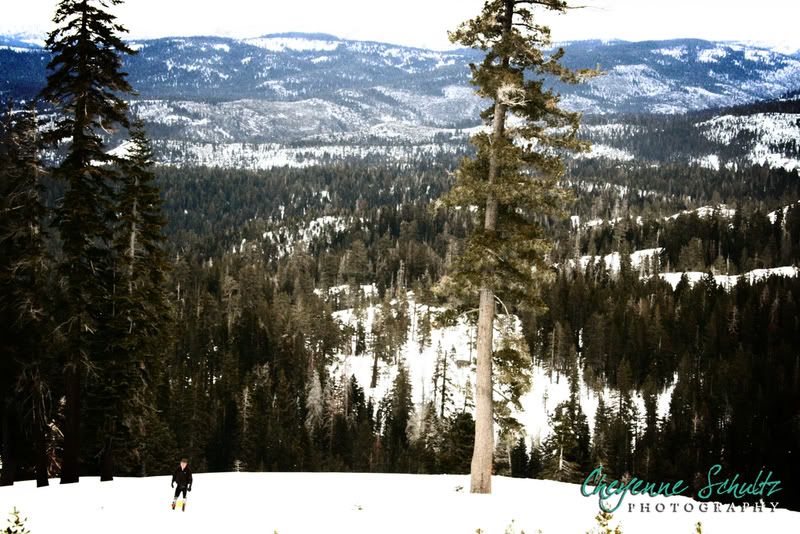 Love this one of my dad climbing out of an igloo:
Love this one too.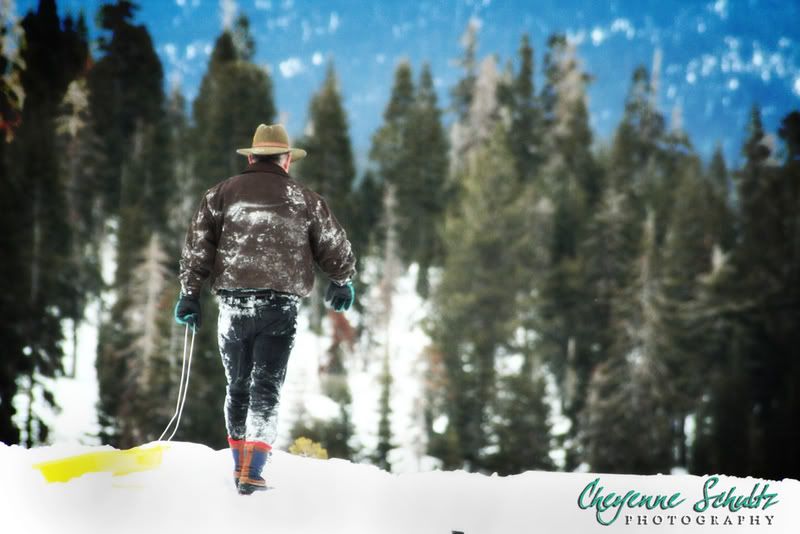 All ready for a little push and a fun trip down the hill.
And this is why I didn't do much playing and preferred just to watch...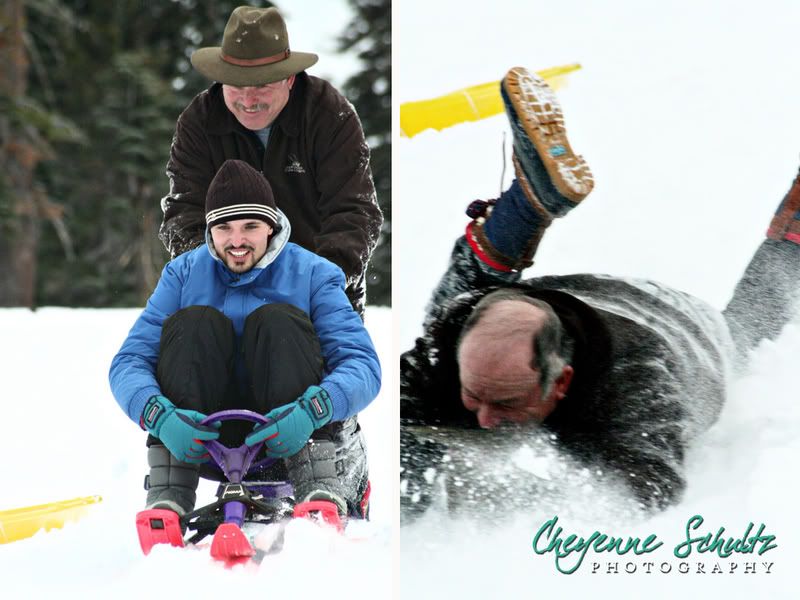 That's all - thanks for looking!