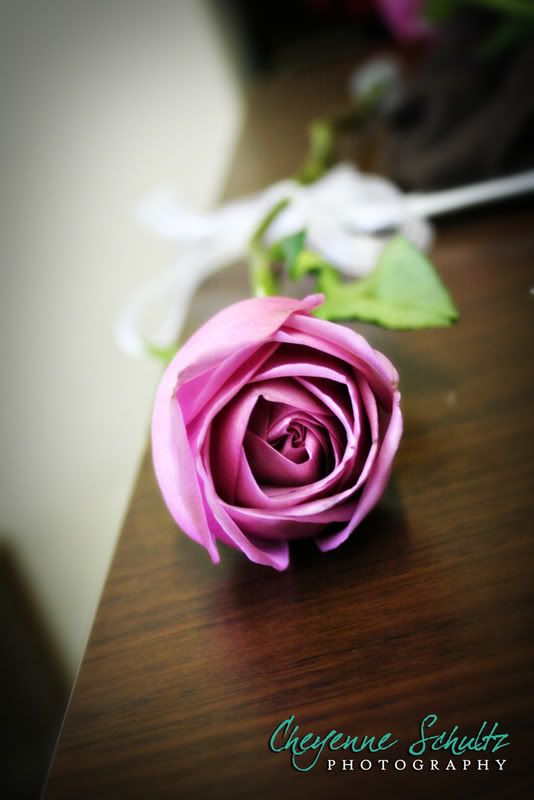 Finally I have these finished and up on the blog!
A little over a month ago I got a phone call from a wedding planner in Charlotte -
Shanika at SJB Weddings
. She told me that Gerard and Latoya were getting married in a few days and needed a photographer. Not only was Latoya graduating from college on that morning, but she was having her wedding that evening too. Now that's ambitious! I was so glad we were available to shoot the wedding.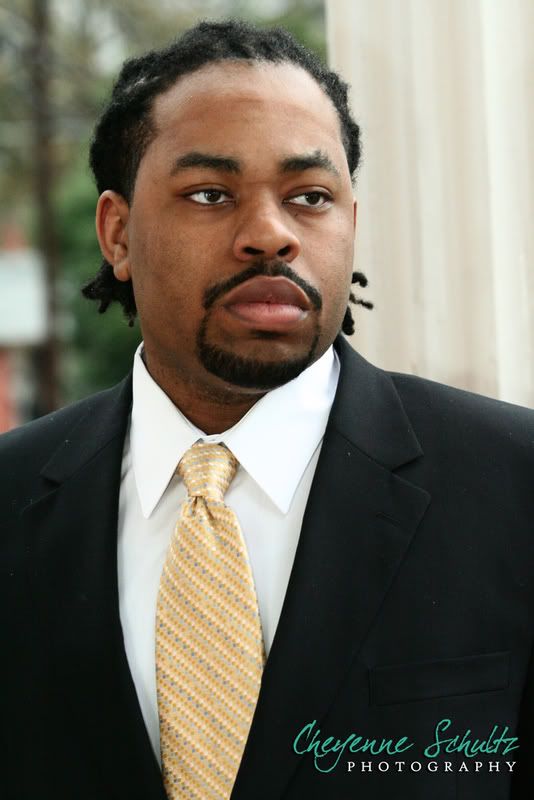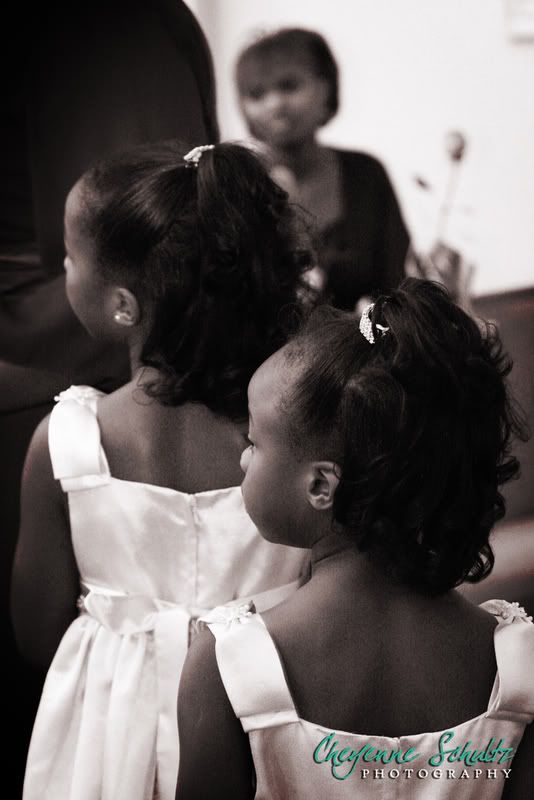 This is my favorite type of shot of all time - that moment that the groom gets his first glimpse of his bride to be.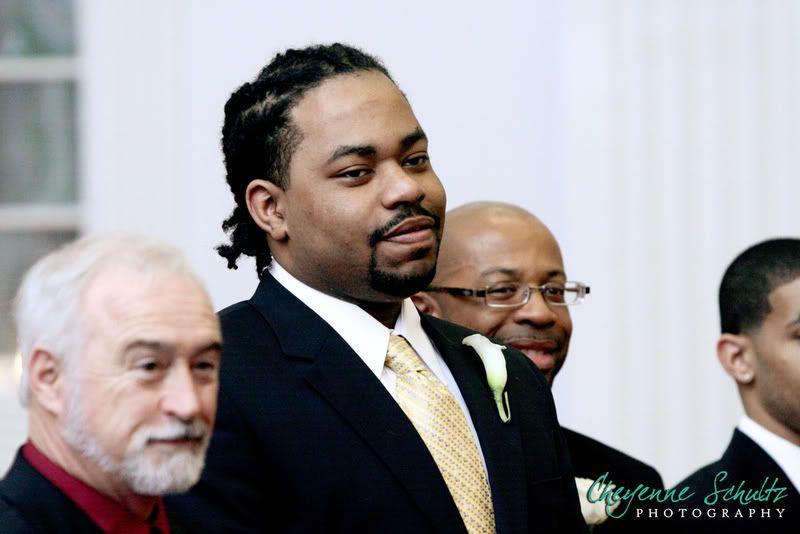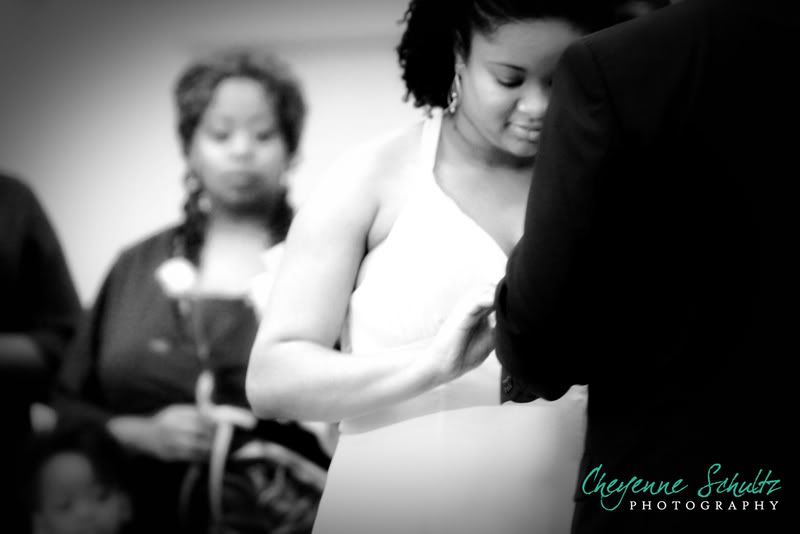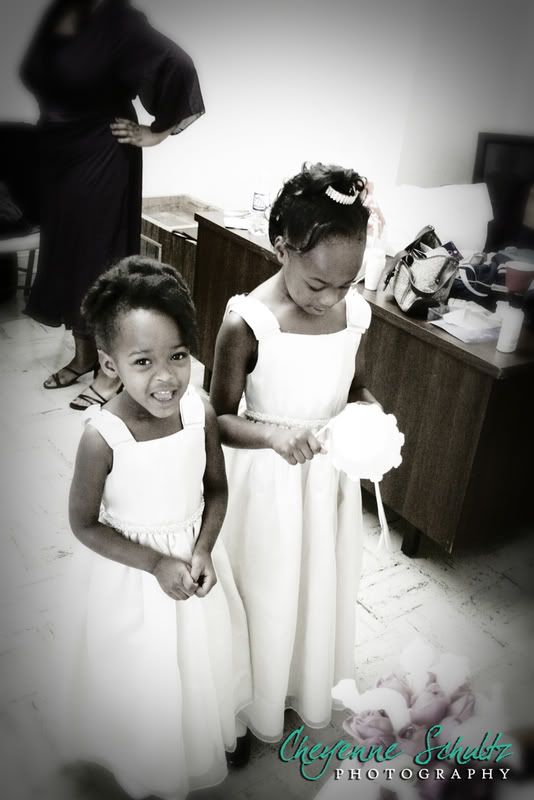 This shot cracks me up.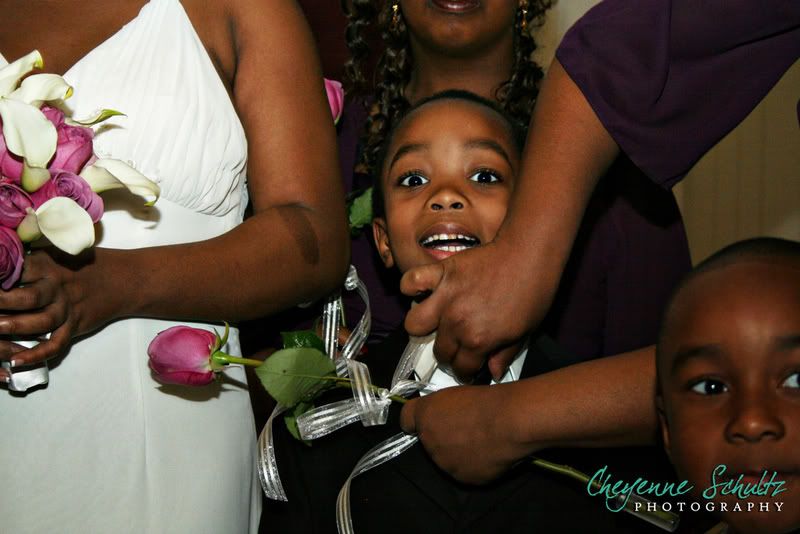 I think she may be the cutest child of all time. :)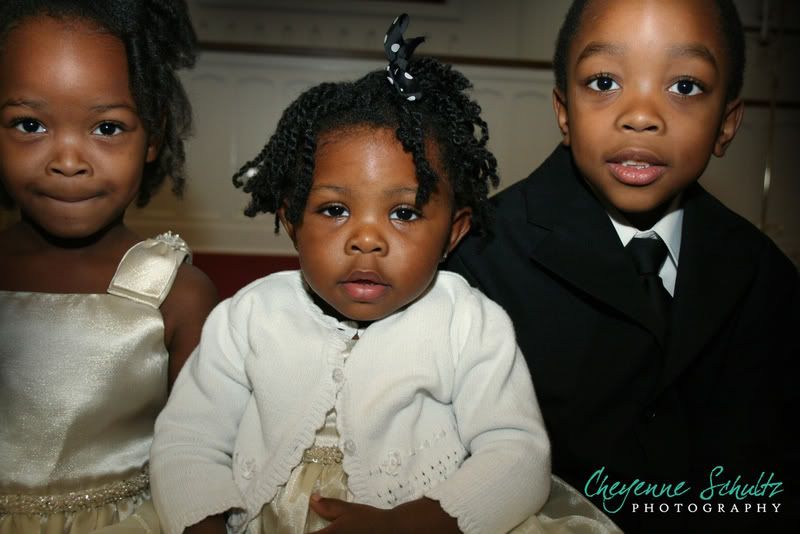 And he's a close second.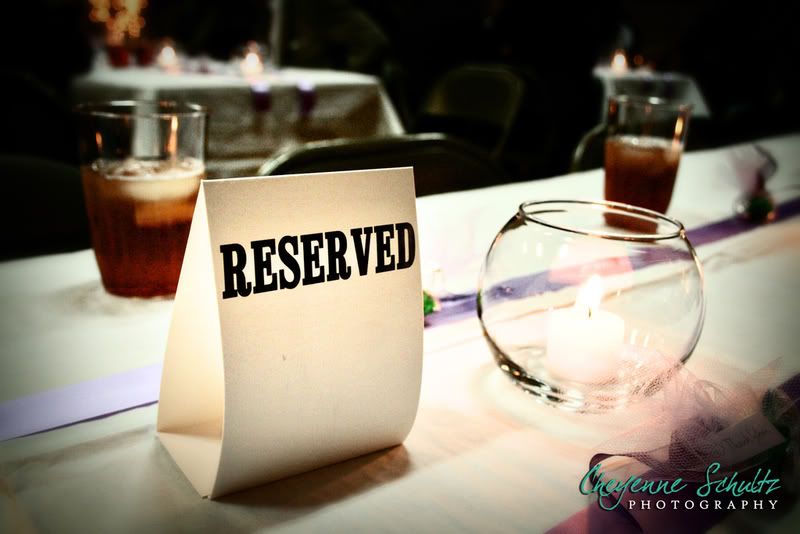 I loved their cake - it was done by Gail at
Cheesecake, Etc
. They do BEAUTIFUL work!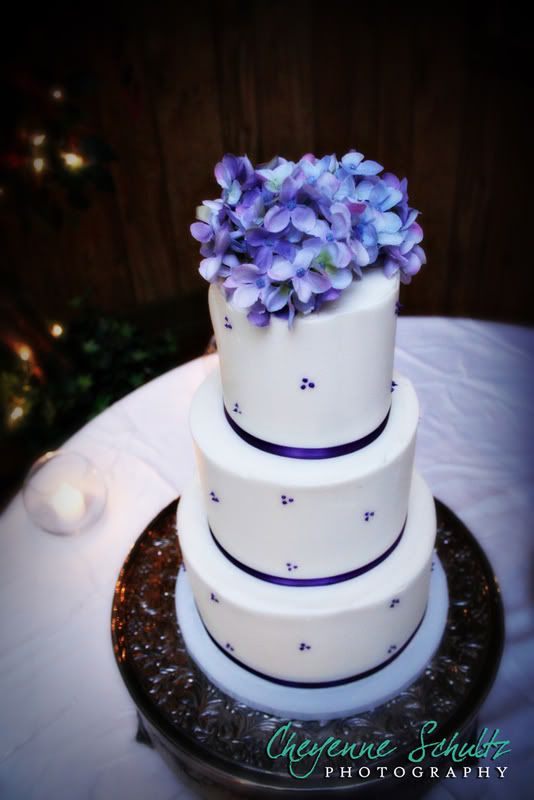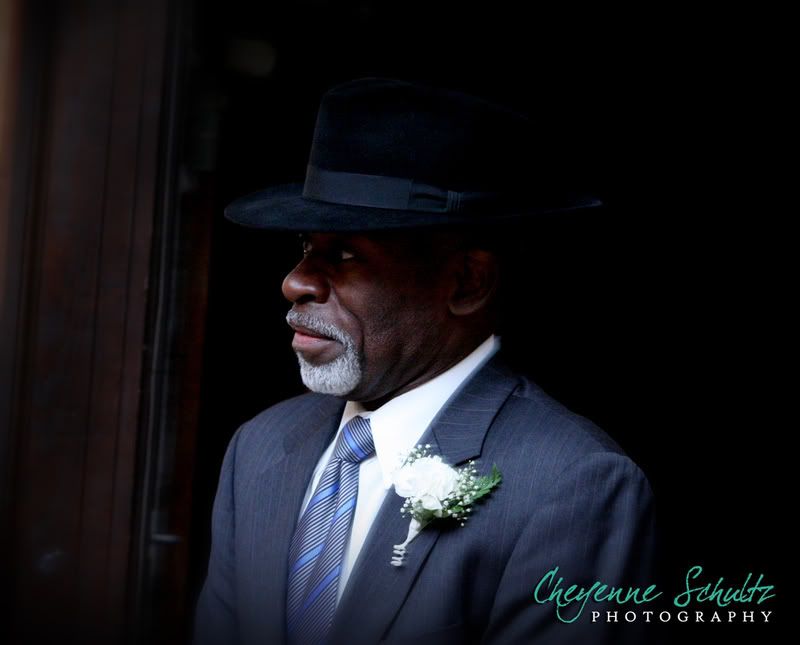 Congratulations Latoya and Gerard!
I wish you only the best for your life together!