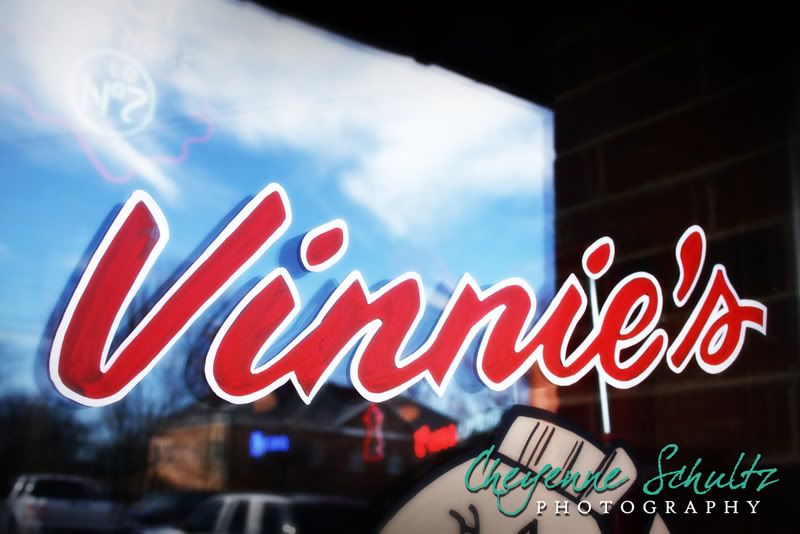 There are words to describe how special I think this woman is. Andrea is such an inspiration to me and I am beyond blessed to have her in my life. She joined our Lifegroup a few months after the rest of us did - I can't imagine what it would be like without her.
Andrea and Aaron are getting married in late February - just a few short weeks from today! Their love story is amazing - a story I will never get tired of hearing. These two are a true testament to God's will.
A couple weeks back was her bridal shower, at which she allowed me to bring along my camera to snap a few shots. The shower was at Vinnie's Raw Bar on South Blvd. in Charlotte.
Another shot of the raw bar...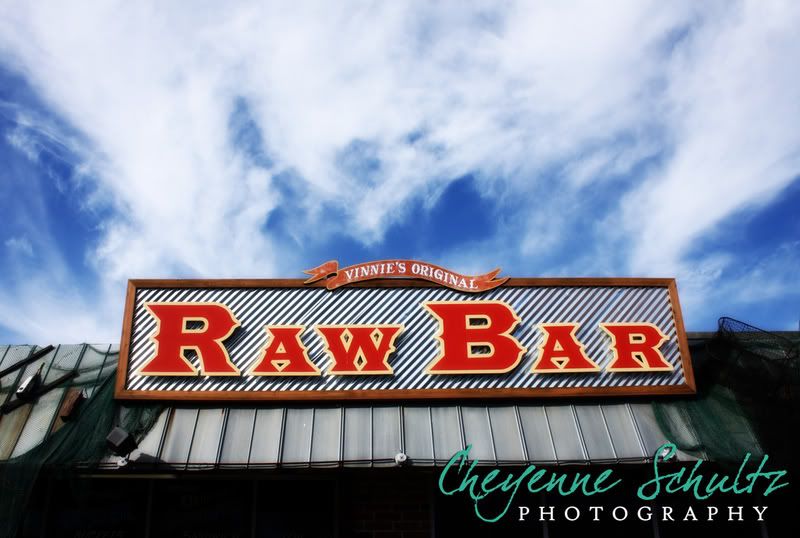 Wings and chicken strips - yum - my kind of shower!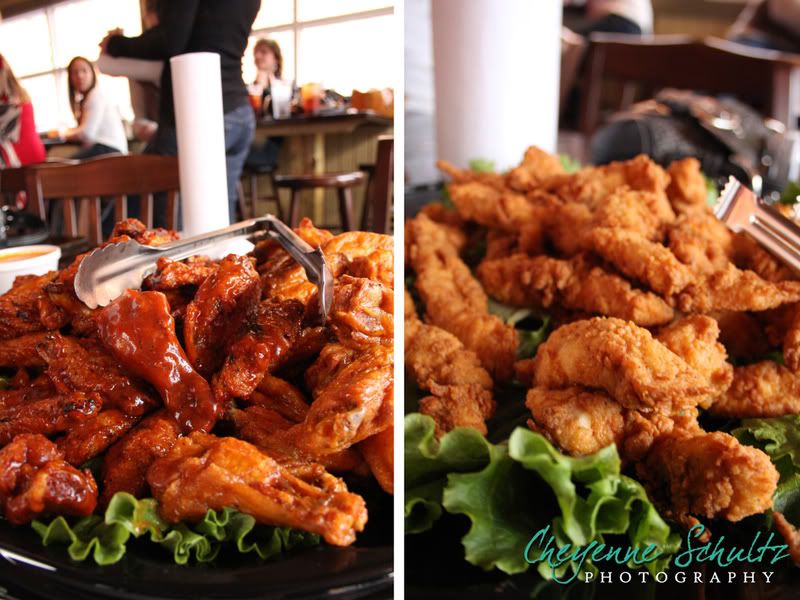 I thought these were cute.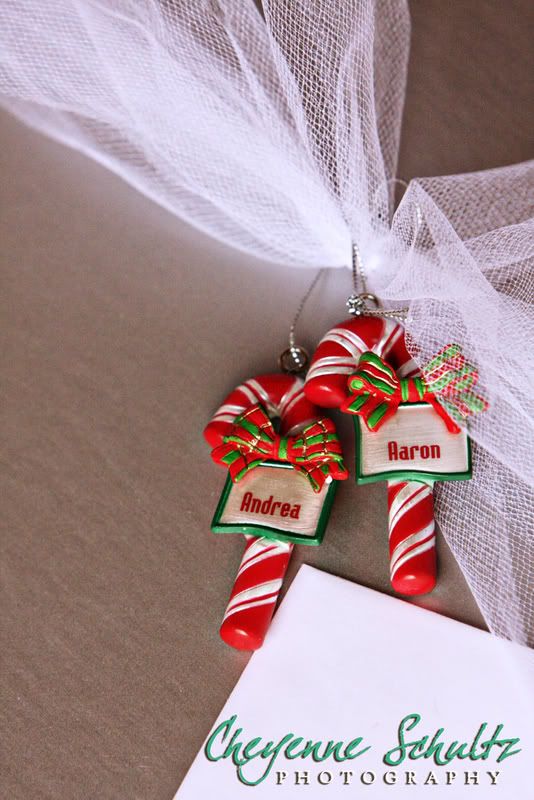 Beautiful Andrea.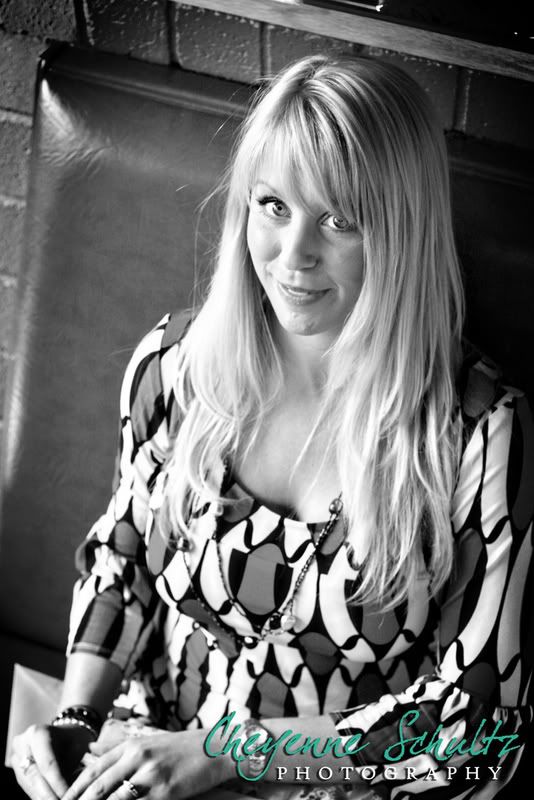 I had some fun with these - I didn't have a macro lens, so I took my 50mm OFF the camera, flipped it around, held it in place on the camera, and moved the body until it was in focus. Pretty cool, huh?! And p.s. I'm obsessed with her engagement ring. :)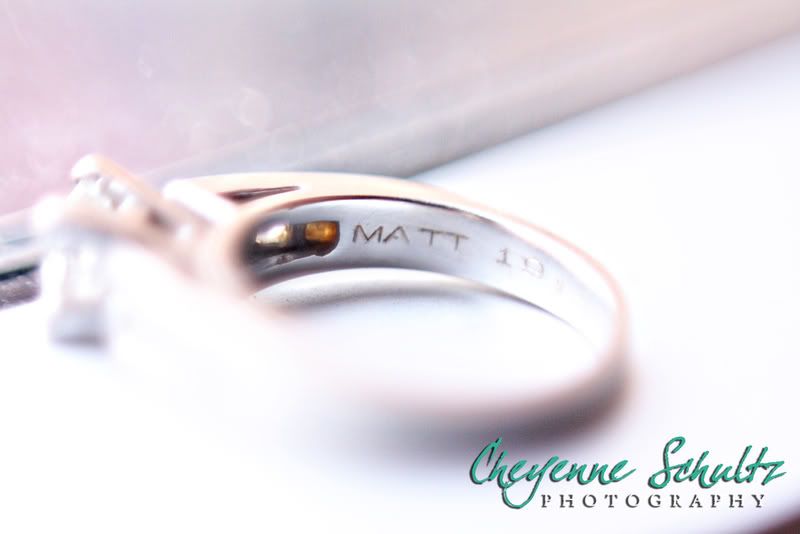 Congratulations Aaron and Andrea!!!