"Now, slow down a bit....cheyenne, walk SLOWER....you guys gotta slow down!"
On the evening of June 9th, 2007 Geoff and I were walking hand in hand around uptown Charlotte. And on this particular day, we looked GOOD...I mean REAL good. There's something about a wedding dress and a tuxedo that make a couple look and feel their hottest.
As many times as our photographer - Steve - told us to take it easy and to slow down as we strolled around as he snapped away trying to get the shot, we just couldn't!
Maybe we were nervous...maybe we were excited...I don't know, but we had issues doing what we were told. :)
On that day if you would have told me that not even a year later I would be shooting alongside Steve during a wedding,
I would have told you that you were crazy
.
Last Saturday I had the amazing opportunity to join Kristin and Steve of
Kristin Vining Photography
for a gorgeous uptown wedding as a third shooter. The ceremony of Anna and Mike was at the
First United Methodist Church
and the reception at
Bentley's on 27
. Enjoy!
I was obsessed with the flowers!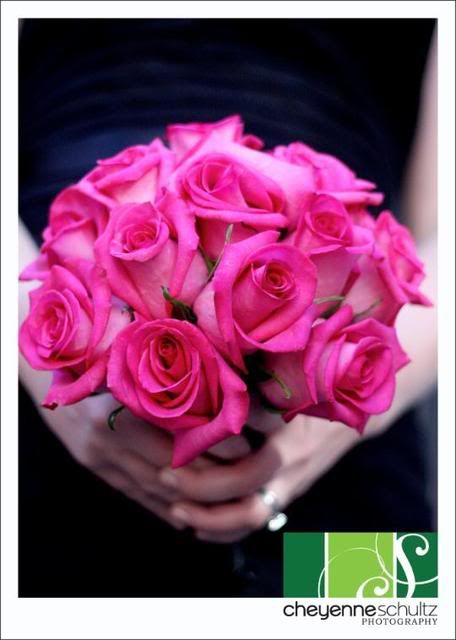 The hot pink flowers against those black bridesmaids dresses were stunning.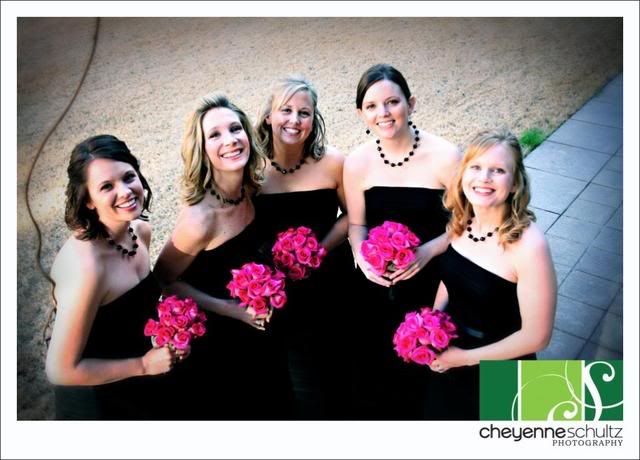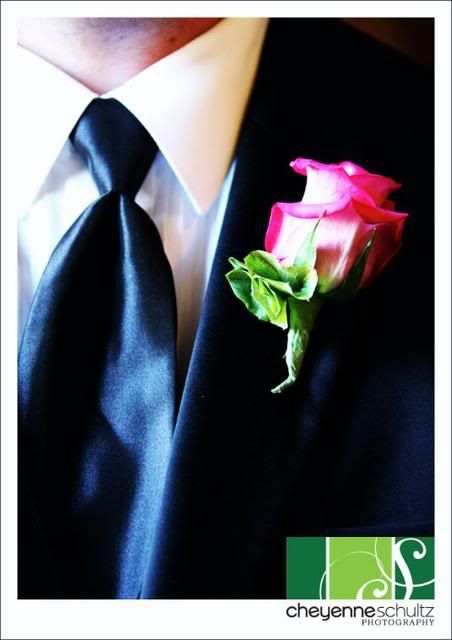 And here they are - just married - Anna and Mike!
The whole crew.
Bentley's!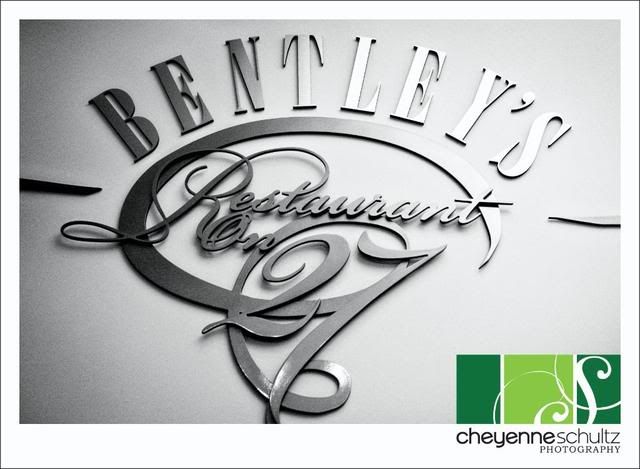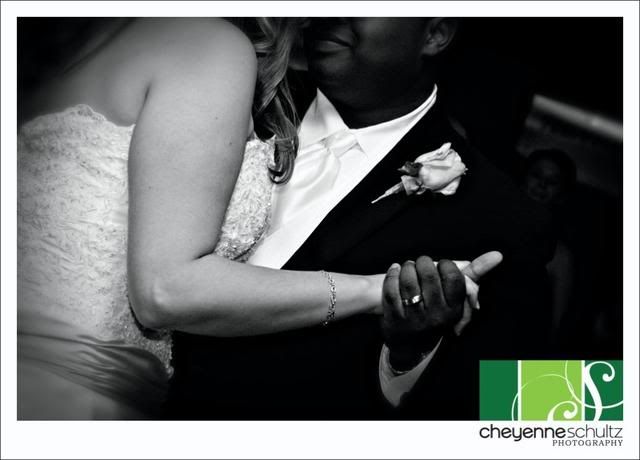 Another obsession - the cake.
I am SO grateful to all of the established photographers who have been so giving of themselves to help up and comers like me. Kristin and Steve - you two are awesome - thanks so much for everything...I had SUCH a great time shooting with you all!