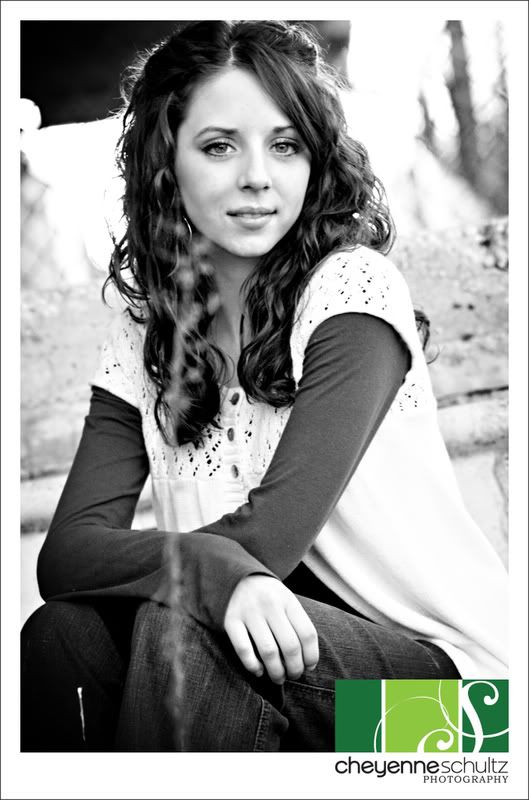 The Universe yet incomplete
On the sixth day God created her
WOMAN
And God said to her I shall give to you
A heart full of compassion
A spirit free to fly with the birds
A vessel to carry life into the world
Wisdom to know great truths
Courage to rise out of oppression
Gentleness to kiss the earth
Passion to set the world on fire
Vision to respect the earth that bore you
A playful nature to dance with the children
Laughter to fill the valleys
Tears to wash the pain away
Hands for laboring and loving
Intuition to know the unknown
Desire to be that which you were created to be
And God said to her
WOMAN
I have created you in my image and likeness and
YOU ARE GOOD
-susan marie
Ann - one of my supervisors during grad school at Western Illinois University gave me this poem when I was a first year. There are so many women in my life that come to mind when I reflect on this poem....one of those women is Kristina.
She is one of the most kind-hearted and sweetest people I know. She is only just out of high school and is already a strong, beautiful woman of God. Kristina is such a blessing to this world and to my life.
Even though Kristina graduating from high school last spring, she still wanted to have some senior pictures taken. Her shoot was fun! I met her and her mom in NODA, which is a really artsy area of Charlotte - lots of bright colors, cool walls, etc. Kristina's mom served as our "lookout" for creepy people while we were shooting, which was nice to have so I wasn't too distracted from my camera. I took SO many pictures - it was hard not too!