This was year #3 that Geoff and I spent Thanksgiving with the Kaczmarski Family here in Charlotte. Since I'm from California and Geoff is from Illinois, we save the traveling for Christmas - which lands us here in NC. The Kaczmarski's are kind enough to adopt us for the day and feed us incredible amounts of food. Geoff and I are beyond blessed to have the opportunity to spend the day with an amazing family when we can't be with our own. Thank you guys!
To start, here are the Kaczmarski dogs - two of the cutest dogs in the world...
Claire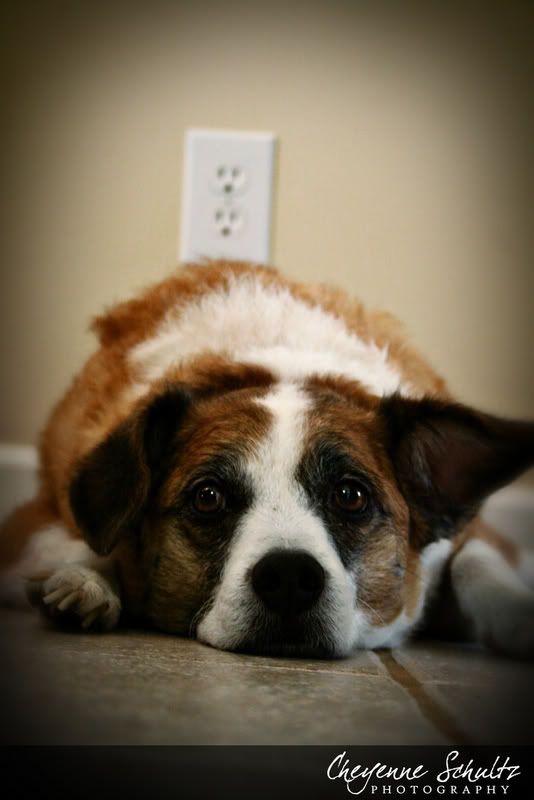 and Chloe (hanging out underneath Geoff's chair)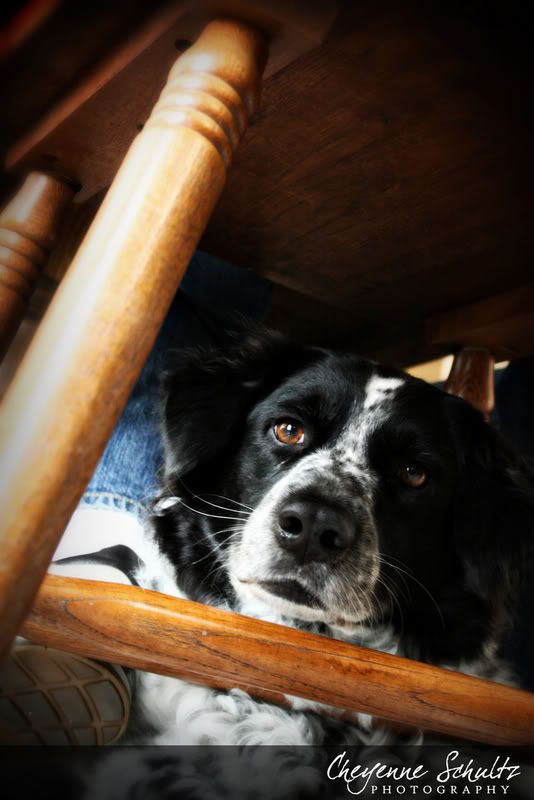 Prior to dinner, everyone played some cards....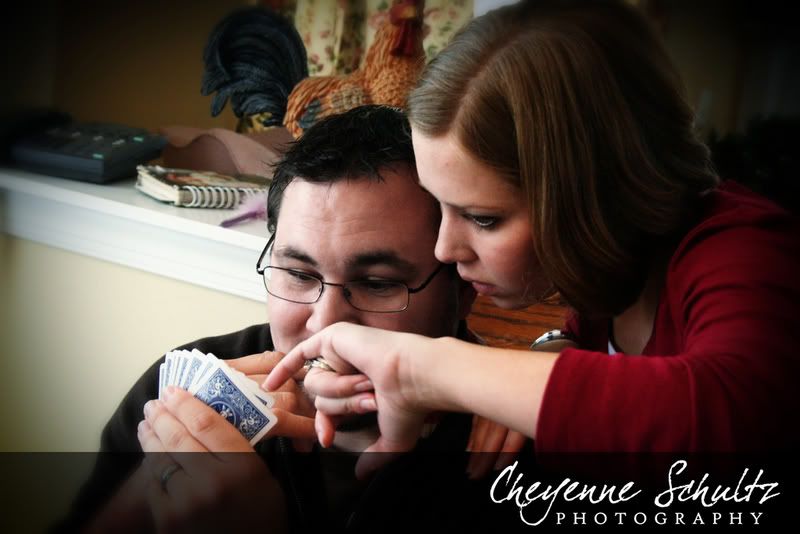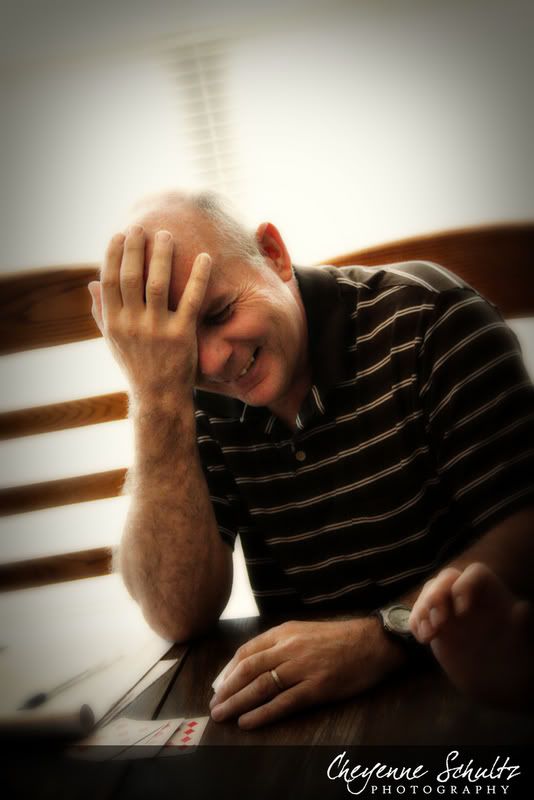 Then came the carving of the beautiful turkey.....
I think this one is cute of Jon's mom....
These are Mrs. Kaczmarski's FAMOUS (declared by me) stuffed artichokes. Man, was I excited to eat up one of these....they were ENORMOUS this year!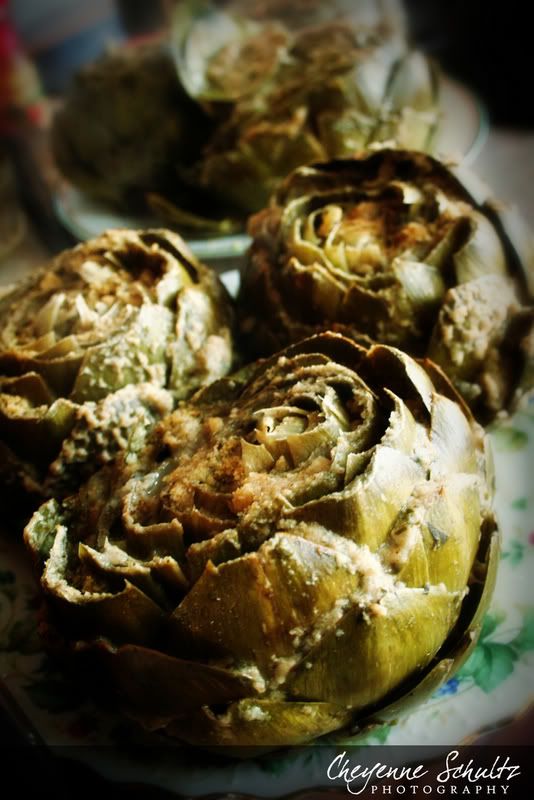 After dinner we headed out back for a mini photoshoot (much to Jon's dismay of course).
Here is Jon and his little sister - Kristina. She graduated from high school last year, but we're still going to set up a shoot for her senior portraits...I can't wait...she's BEAUTIFUL!
And to conclude the Thanksgiving Day post, here are a few I got of Jon and Lauren....cute!